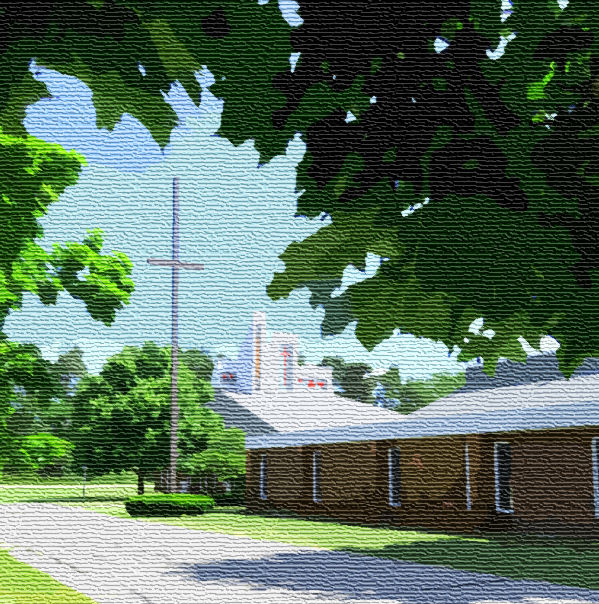 Welcome!
Whether you're looking for a new church family or are just in town for the weekend, Church of the Saviour welcomes you!
We offer something for every age and desired level of participation. If you just want to come to church, that's fine. Our services strive to show how the Bible relates to people in today's world. If you want to dive in deeper, we offer many opportunities for further study, participation, and volunteering.
Stop on by! Worship is at 9:30am every Sunday. If you'd like to know what to expect before you come, we've compiled a list of frequently asked questions here.