Who We Are
Church of the Saviour is a people who profess Jesus Christ as Lord. We seek to be the very presence of Jesus in our community and in the world. We are a people who recognize God's great grace in our lives and offer that grace to those around us. Come and experience the joy of life in Christ with us.
Church of the Saviour is part of a group of churches (denomination) called the Reformed Church in America (RCA). The RCA has congregations located throughout North America with mission work around the globe.
The name "Reformed" has two implications. The first is that we are a Protestant church, having come out of the protestant reformation. The second implication is that we are, "Reformed and reforming according to God's Word."
More information on the RCA is available at www.rca.org.
What we Believe
GOD
We believe in one, true, holy God who has been revealed as Father, Son and Holy Spirit.
God is the Creator, Redeemer and Sustainer of life.
God created us to be in relationship with himself and with one another.
Humanity chose to live independently from God.
God, throughout history, has continually sought to bring us back into a right relationship with Himself.
JESUS CHRIST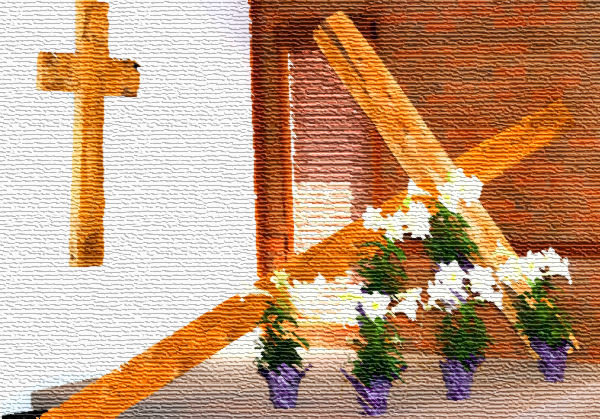 We believe that Jesus Christ is the Son of God.
Jesus was born of a virgin, that he led a sinless life, was crucified, died and was buried.
Jesus was raised from the dead.
We are put in right relationship by God's love through Jesus Christ.
HOLY SPIRIT
We believe the Holy Spirit makes all of humanity aware of God's presence.
The Holy Spirit delivers God's free gift of grace and lives in us.
Through the Holy Spirit we can understand God's Word and desire for our lives.
The Holy Spirit is at work in us to make us more Christ-like.
The Holy Spirit gives us gifts, prepares us and provides us with what we need to be a part of God's work in the world.
BIBLE
We believe that the Bible is God's inspired word.
God continues to use the Bible to direct our lives.