About CoS: Where We've Been and Where We Are Now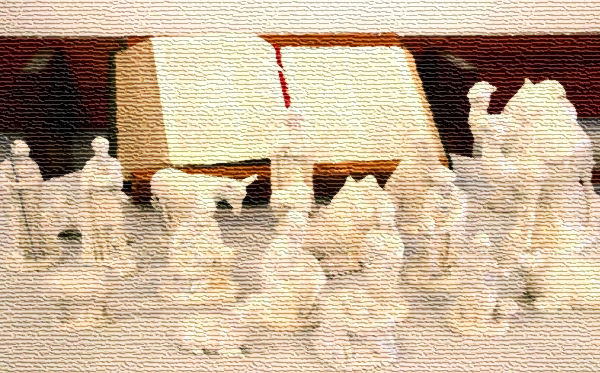 Church of the Saviour is a part of the Reformed Church in America (RCA), the oldest Christian denomination with a continuous history in the U.S. Although our congregation was formed in 1967, it traces its roots back to the long-established Coopersville Reformed Church, which originally held services in Dutch. As Coopersville Reformed grew, it was decided to form a new congregation, with the more contemporary group becoming Church of the Saviour. When the new church building was built, it was designed to reflect this more modern approach, both visually and functionally. Today the two Coopersville RCA churches share warm ties, with Coopersville Reformed hosting a reunion service of the two congregations in 2019.
Church of the Saviour has a strong focus on the greater community and hosts Coopersville Cares as well as frequent visits from food trucks. If you are in need of assistance, please contact Coopersville Cares for details on what's currently available to you and your family.
Although Church of the Saviour has a contemporary feel in its worship, its theology is firmly rooted in the Bible, and every sermon begins with the reading of a passage from the Bible. If you seek a better understanding of how the Bible is relevant to you in today's world, we encourage you to join us for worship each Sunday at 9:30am.